MISSION STATEMENT --

John Bearden & Associates, LLC's mission is to perform the highest level of quality construction services at fair and market competitive prices in accordance with federal, state and local codes and in adherence with industry standards; ensure the longevity of our company through repeat and referral business achieved by customer satisfaction in all areas including timelessness, attention to detail and service-minded attitudes; and maintain the highest levels of professionalism, integrity, honesty and fairness in our relationships with our suppliers, subcontractors, professional associates and customers.

Welcome!

For over 30 years, we have specialized in turning the dreams of our clients into reality.

OUR GOAL --

Our goal is to provide quality service whether providing general maintenance, commercial and residential repair, commercial and residential inspections or water and termite damage repair. Our employees are experienced in carpentry and waterproofing and have many years of construction defect repair, termite, rot and water damage repair behind them.

MEMBERSHIPS ---

w Horry/Georgetown Home


Builders Association
w International Code Council

w Better Business Bureau

We know how frustrating it can be to build a new home only to find that it has been damaged due to construction defects. We understand how it feels to move into a condominium so that you will not have to deal with exterior maintenance only to find that your residence has construction defects and has suffered water intrusion and termite damage due to the defects. We want to help you find a solution to your problem. That's why we are here for you.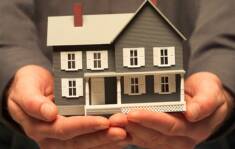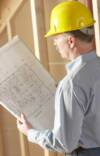 John Bearden & Associates, LLC

General Contractor, Residential Builder and Inspector, Consultant

TESTIMONIALS ---

"John is very conscientious and thorough in his approach to construction issues. He brings a wealth of knowledge and common sense to the table."

Nate Fata, P.A.

Attorney at Law - Surfside Beach, SC

COMMUNITY ---

Giving back to the community is extremely important to John Bearden & Associates.

A few of the charities & organizations we are committed to, are:

w Riverbanks Zoo w Toys for Tots w March of Dimes w Muscular Dystrophy Association w Low Country Food Bank

135 Prather Park Drive  ~  Myrtle Beach, SC 29588  ~  Phone: (843) 236-8516  ~  Fax: (843) 236-3355

Call for a quote

(843) 236-8516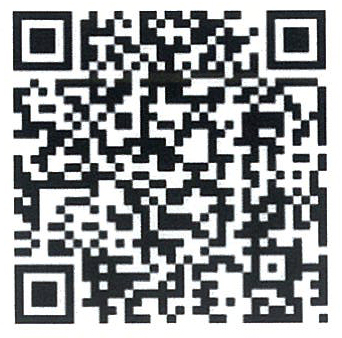 See QR Code to the

left to review the

BBB report for

this business