w Light Commercial Construction

w Construction Defect Repairs

w Commercial Upfitting - Restaurants, Retail Shops

w Commercial and Residential Remodeling and Additions

w Roof Replacement

w Waterproofing

w Window and Glass Replacement

w Fire and Water Remediation

w Mold Remediation

w Asbestos and Lead Paint Remediation

w Consultant Services

w Drainage and Grading

w General Services --


w
Forensic investigations

w
Mold inspections

w
Asbestos inspections

w
Lead paint inspections

w
Cost of repair estimates

w
Expert testimony involving construction litigation

w
Water instrusion

w
Termite damage repair

w
Drainage problems

John Bearden & Associates, LLC

General Contractor, Residential Builder and Inspector, Consultant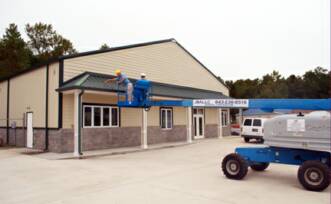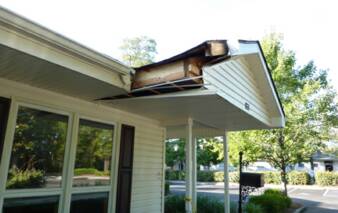 TESTIMONIALS ---

"We have worked with John Bearden & Associates on several major projects over the course of the past few years and have been very happy with their work."

Sincerely,

Jane Whieldon

President

Benchmark Management Group, Inc.

(843) 249-1779

Hi John,


Thank you very much for your help and assistance in providing the necessary work to re-work and strengthen my back porch on Hibiscus Drive.  I've told Justin but I'd like you to know that I appreciate the expertise and professional job that Kenny and his crew performed on this project.
In closing, many thanks to you and other crew members for their work.

Best Regards,

Tom Tracy

Call for a quote

(843) 236-8516

Dear Mr. Bearden,


We certainly appreciate the work you have recently done to correct water leaks. The work was done in an excellent fashion at no cost to the homeowners because of previous work that had failed. You and your company are honest and trustworthy and we really appreciate your help on this project. Your company is truly one in a million.
Sincerely,

Pelican Manor Homeowners Association

North Myrtle Beach, South Carolina