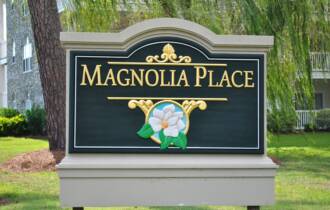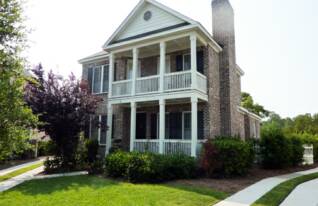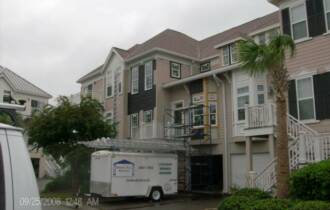 Call for a quote (843) 236-8516


John Bearden & Associates, LLC

General Contractor, Residential Builder and Inspector, Consultant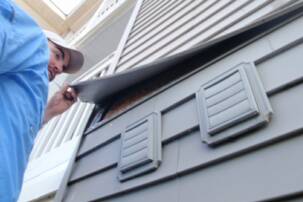 SATISFIED CUSTOMER ---

I am pleased to provide a recommendation letter for John Bearden & Associates LLC a company that has been a dedicated vendor for several years now with Ally Management. John Bearden & Associates has been an instrumental part of the Grand Strand area and has successfully maintained a higher customer service standard, far more than we could ever imagine.

They also provide top qualities including loyalty, knowledge, integrity, punctuality, availability and always go above and beyond. He completed two extremely large (multi-million dollar) construction repair projects at two of the properties we manage. He completed the work on time and within budget with minimal disruption to the owners and renters of the condo units. The Board of Directors were so impressed. They both issued a positive resolution of superior service to Mr. Bearden.

John Bearden & Associates LLC is not only the leader in building inspection, construction and remodeling services but also a leader in our community. We have enjoyed the friendship and community bond our companies have formed while contributing and assisting in local and national related charities.

We look forward to a continuous relationship with John Bearden & Associates LLC and hope you truly consider the positive impact and excellent example they have set forth through business and our community.

Please contact me if you have any questions and best of luck in your selection.

Sincerely,

Cynthia Bonner

President & BIC

Ally Property Management

(843) 497-3555

click on image to enlarge

click on image to enlarge

click on image to enlarge

MISCELLANEOUS INSPECTION PHOTOS click on image to enlarge

MISCELLANEOUS REPAIRS click on image to enlarge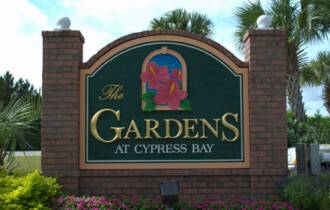 THE GARDENS AT CYPRESS BAY

click on image to enlarge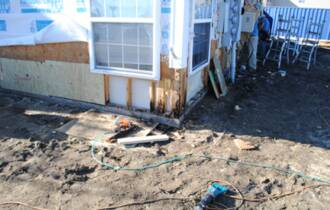 click on image to enlarge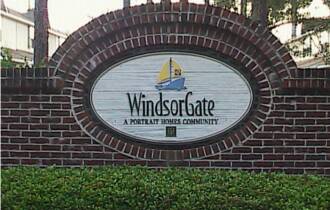 MISCELLANEOUS DAMAGE PHOTOS click on image to enlarge